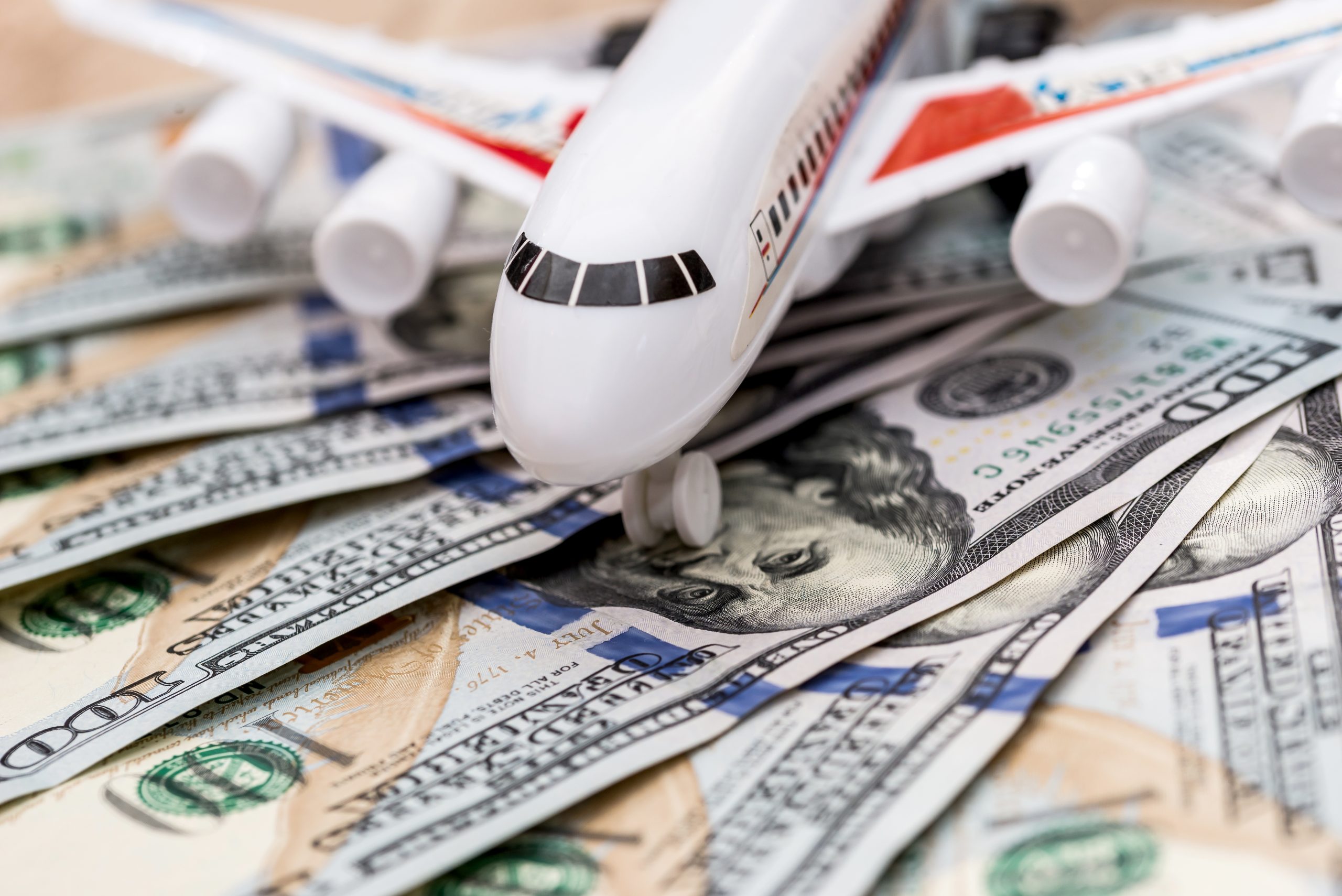 2023 First Timer's Convention Scholarship
---
Have you always wanted to attend a NICA Convention but just haven't committed to it? Whether it be because of expense, timing, or any other reason, the NICA Foundation is here to help get you there! It is with much excitement that we announce this year's Scholarship Opportunity for NICA Members to attend a NICA Convention for the first time.
Jan Gary, CCE, West Council, and Karen Gary, Leap of Faith Adventures, Inc. DBA JK Dots were the first recipients of the program in 2020, and wrote about their experiences in the NICA News following the convention: "Thank you for the opportunity to attend the NICA Business Expo. It was relaxing yet invigorating, educational yet not overwhelming. We enjoyed the smaller more friendly venue and opportunities to meet and share with Concessionaires from other parts of the country. The Food Show was delicious, plus we saw new ideas and products. The First Timer's Scholarships definitely made it affordable at a time of year when we are watching the budget closely. We are oh so glad we applied and were accepted. It was a wonderful gift and a blessing to be in Tampa and meet new friends with the same focus and dedication to Fairs."
Chris Conkle, CCE, Conkle's Concessions, was a recipient for last year's program, and attended this year's NICA Business Expo. He wrote, "I was the lucky recipient of the 2022 NICA Foundation First Timer's Convention Scholarship, and I couldn't have been more pleased and excited. One of my favorite things was meeting new people and families with an interesting history in the Industry; people that I had read about in the NICA News or even Amusement Business way back when. I felt like I already knew them! It was just the push I needed to get me across the country and attend. This event made such an incredible impression on me that I will be attending from now on. I also came to the conclusion that NICA is the one organization that I am going to support and give back to. Thank you to the NICA Foundation, Staff, Board, Councils, Fare Foods, and Rey O'Day for making this experience possible!"
How does it work?
Up to five current NICA Members will receive $500 each towards travel expenses.
Who Can Apply?
Must be a first-time attendee to the Convention.
Must be a current NICA Member (annual dues must be satisfied if due).
Must be available to assist NICA during the Convention.
Must submit an article of Convention experience to NICA News.
Must be currently active in the Outdoor Amusement Industry.
When are Applications Due? 
Applications are due November 1st for NICA Marketplace, held December 3-6, 2023, and December 15th for the NICA Business Expo & Fare Foods Food Show, held February 5-7, 2024.