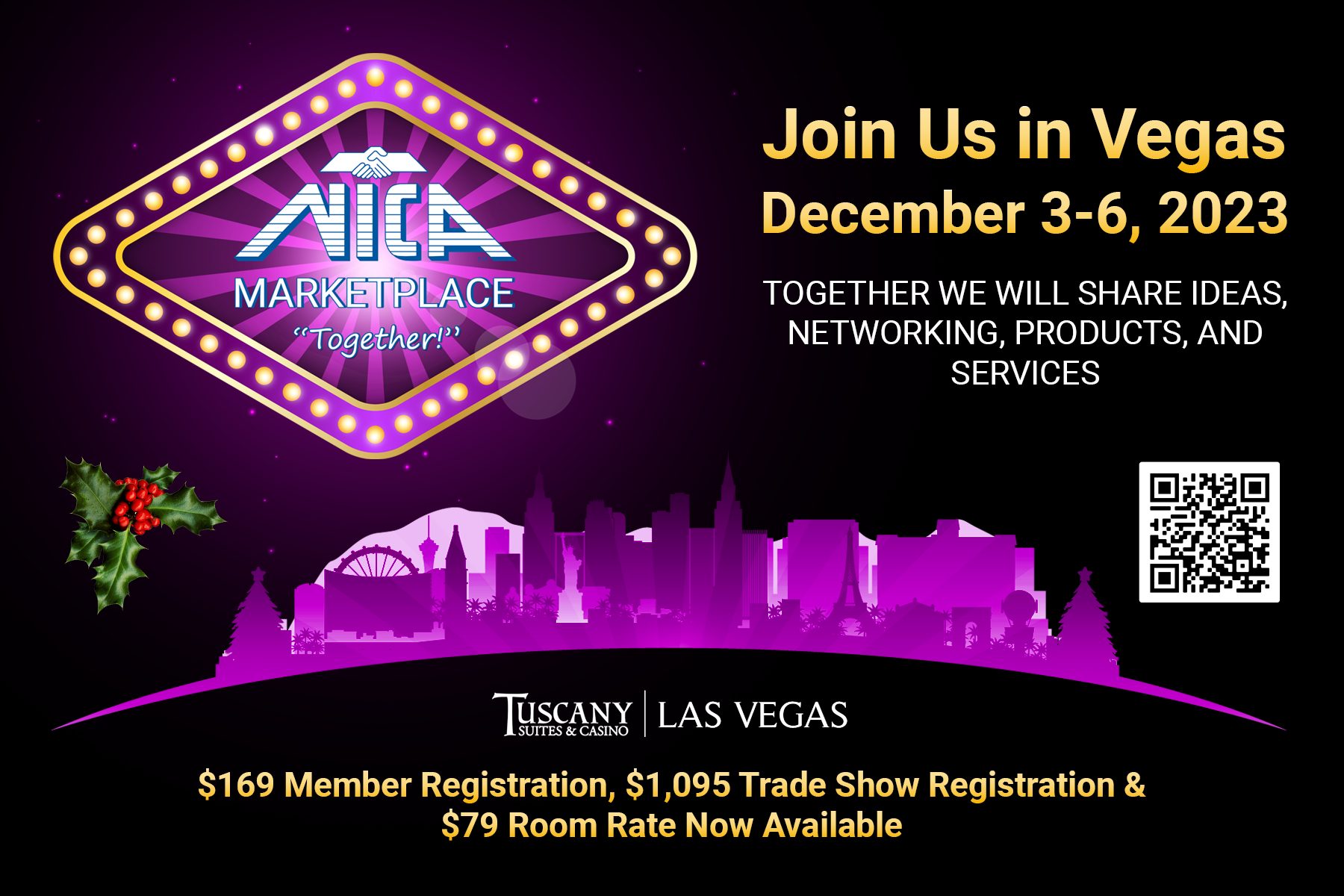 Join Us in Vegas December 3-6 for NICA Marketplace!
"Together" We Will Share Ideas, Networking, Products, and Services
We are proud to announce the upcoming NICA Marketplace, "Together!" where we will share ideas, networking, products, and services, taking place December 3-6, 2023 at the Tuscany Suites and Casino in Las Vegas, NV. In 48 hours you will network with colleagues, discuss practical solutions, enjoy storytelling, and return enriched.
Who:
YOU, Business Owners/Managers, Fair Industry Leaders, and Trade Show Exhibitors.
What:
NICA Marketplace will feature a non-exclusive Trade Show, Educational Sessions led by hands-on Event Industry Thought Leaders, and Networking Opportunities that are welcome and comfortable. A place where we all understand we are customers of each other and Together we share a Fair guest to serve.
Where:
Tuscany Suites and Casino, 255 E. Flamingo Rd., Las Vegas, NV 89169. $79 Room Rate Sunday, December 3rd through Thursday, December 7th, with no resort fee ($44 waived), suite sized rooms with kitchenettes, free Wi-Fi, and Free Parking! Hotel is located six blocks off the strip on Flamingo Road (directly behind Horseshoe and Paris) and six minutes from the McCarran International Airport.
When:
Sunday, December 3rd through Wednesday, December 6th.
Why:
This is YOUR convention: programming content is focused on Industry relationships using effective communication, benefits, education, leadership, and solutions.
Share what is working in our Fair Community.
Place Manufacturers and Suppliers in front of Business Owners and Managers.
Showcase Commercial Exhibitors.
Opportunity to streamline Practices and Procedures Together.
Share Tips and Trends.
Connect with your Fair Friends and Family.
The Price is Right!
How: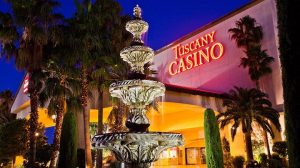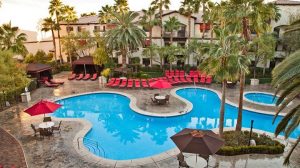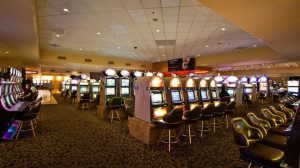 Register Online Today to Save $50
Register yourself and additional attendees for NICA Marketplace by selecting the registration link below and logging into your Online Membership Account. Marketplace Registration includes Monday Box Lunch, Tuesday Trade Show Lunch, Trade Show Reception, and Closing Celebration Reception. Contact the NICA Office at (813) 438-8926 if you do not have a login account or need your password. See below for Member and Non-Member registration rates:
Early Bird Registration (before October 30, 2023): $119 (Member) or $149 (Non-Member)
Online Registration (October 31 - December 1, 2023): $169 (Member) or $199 (Non-Member)
Registration will close on Wednesday, November 29, 2023 at Midnight PST
Onsite Registration: $219 (Member) or $249 (Non-Member)
Book Your $79 Hotel Room!
Stay at the beautiful Tuscany Suites & Casino in Las Vegas, NV at a very special rate, available from Sunday, December 3, 2023 through Thursday, December 7, 2023.
Book your hotel reservation with no resort fee ($44 waived) below by selecting your check-in and check-out dates, along with your occupancy needs, at the top of the reservation page before choosing a room.
Hotel Room Includes:
Free Parking
Hotel Rate of $79 (Sunday-Thursday)
No Resort Fee
Kitchenettes
Free Wi-Fi
Live Entertainment Daily & More!
Thank You to All Who Have Registered!
Marketplace Member Promotion: When registering, add or become a new NICA Member for $100 and you will also receive the Early Bird rate ($80 savings).
Become a Trade Show Exhibitor at NICA Marketplace!
NICA Marketplace Trade Show Booth Reservations start at $1,095 (sponsorship upgrades available). Along with the hotel rates specified above, as well as complimentary pipe and drape, sign, and two attendee registrations, Exhibitors have access to a host of additional benefits and promotional opportunities. Note: All Exhibitor Registrations are subject to Board approval.
Exhibitor Booth Rates:
Member Rate: $1095 per 8' X 10' space
Non-Member Rate: $1245 per 8' x 10' space (includes NICA Membership)
Corner Charge (Only 6 Corner Locations Available): $100