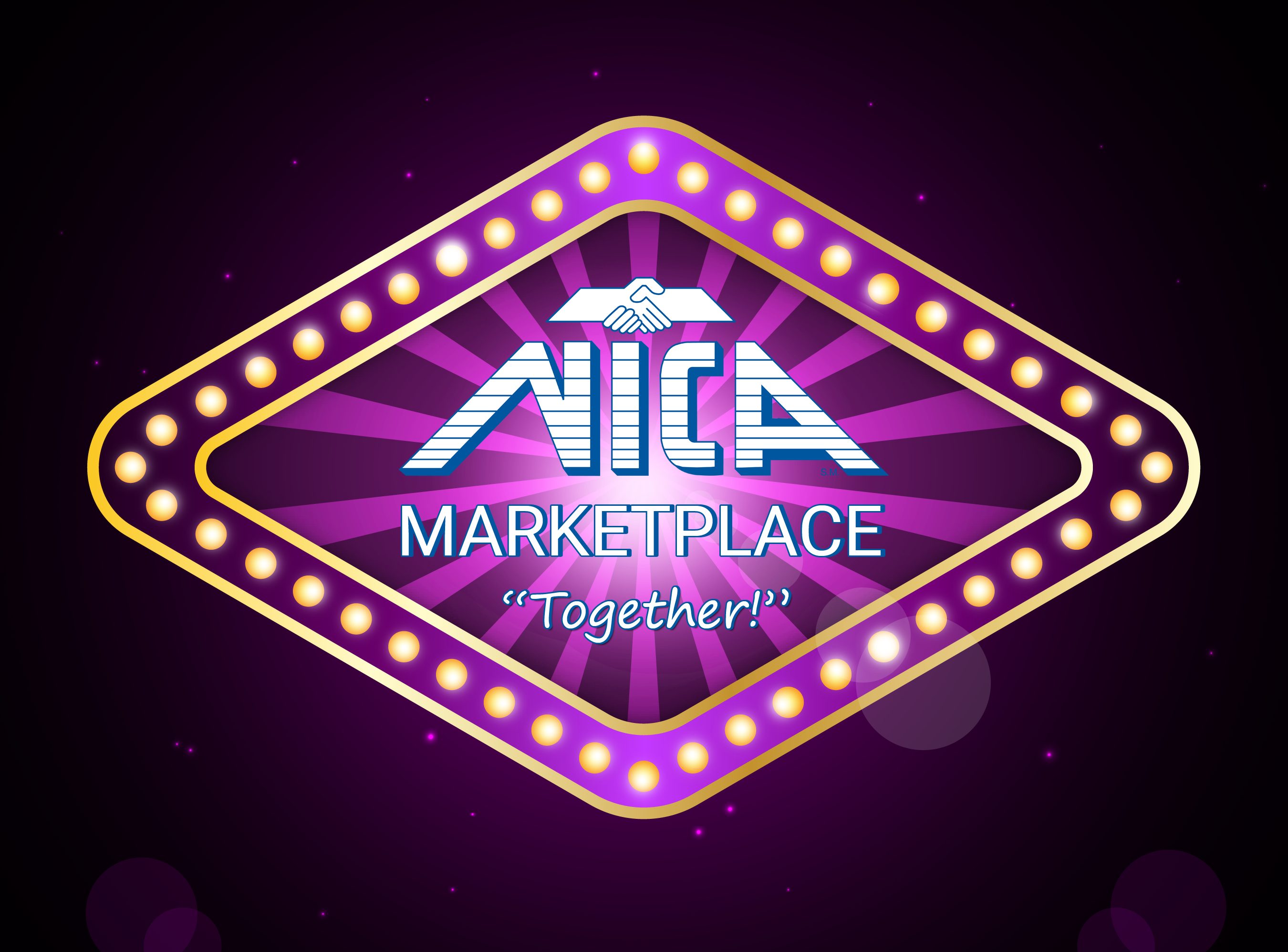 What Did You Think of NICA Marketplace?
Thank you for your attendance and participation in NICA Marketplace, "Together!" in November. Whether this was your first NICA event or you've been a longtime supporter, we were glad to see you! YOU helped to make the event as successful as it was. "Together We Can!"
We are always striving to provide you with the best educational and networking opportunities, and we need your help to make that happen. If you have a few minutes to spare, we encourage you to share your experience at NICA Marketplace by filling out the survey below. We look forward to hearing from you; with your feedback, we can help make next year's event even bigger and better. Please submit your responses by December 11, 2022.
Thank You for Attending NICA Marketplace, "Together!"
Wow, what a week! Our Opening and Closing General Sessions, Educational Workshops, "How To" Sessions, Roundtables, and Trade Show were packed! We learned how to "Think Like Walt," thanks to Michael Bradley during the Opening Session and "What's on the Horizon?" with Gene Cassidy, CFE during the Closing General Session. Our educational workshops covered important topics such as "Affordability Defines Perceived Value," "The Ever, Ever-Changing Landscape of Commercial Exhibits," "What is Your Exit Strategy?" "Building A Food Safety Program," "Make it Pretty and Hide the Ugly," "The Sponsorship Conundrum," "Punch Up Your Purchasing Power," "The Nuts and Bolts of Successful Selling," "Math Problems, Riddles, and Their Answers," "What's New?" "Locating Labor and Rising Labor Costs," and "Social Media and Marketing Do Work." We also had a strong showing for our Sysco Warehouse Tour on Wednesday. Thank you to our Sponsors, Exhibitors, and most importantly, YOU!