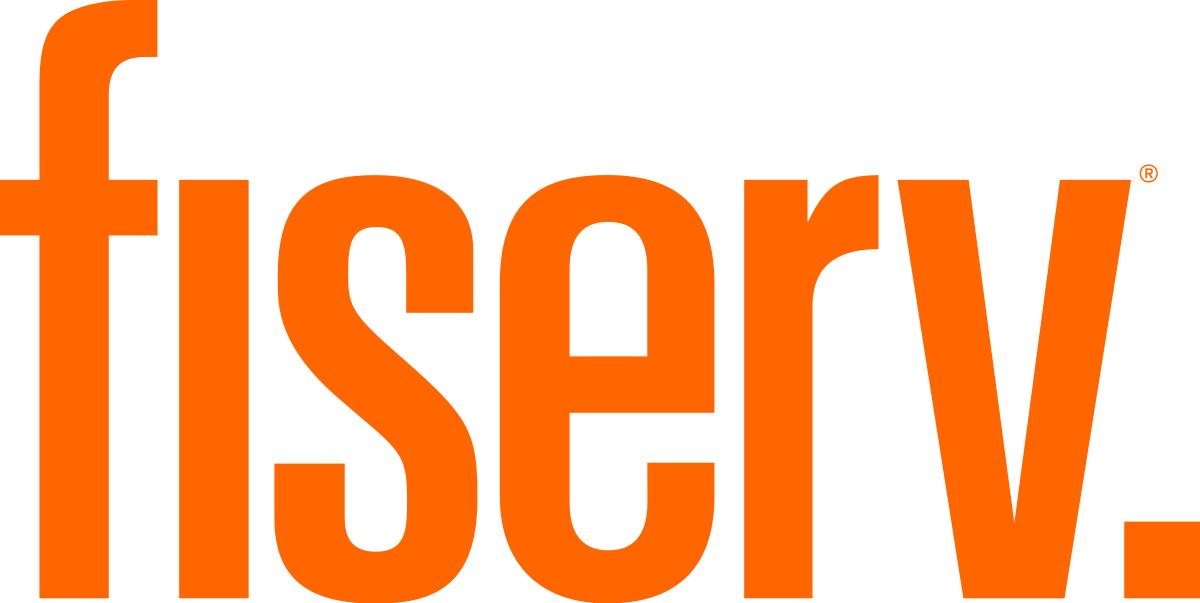 Save Money on Card Processing Fees and Hardware!
NICA has carefully negotiated exclusive low set pricing not found with other Fiserv entities.  The pricing is consistent for all aspects of the special event industry.
Accept more types of payments from anywhere you are.
We make doing business easier by letting you take many kinds of payments – credit, check, cash, debit, gift cards, chip cards, mobile pay, and more. All reliably and securely – with every transaction backed by First Data, the world's leading payments processor.
With a Fiserv payment processing account, you get:
Low Preferred Rates – By charging less, Fiserv helps you keep more of each transaction with no early termination fees.
Reduced Equipment Pricing – as a NICA member, you receive reduced pricing on required or optional equipment to provide a smooth transaction process.
24/7 Customer Service – Because your business never stops, we're there when you need us.
Security & Reliability – Industry-leading security. We've got it. We can help your business be EMV and PCI compliant.
Global Payments Leader – We help businesses around the world with simple solutions that drive success. You can now take many kinds of payments for your front gate, concession, kiosk, pre-sales, and online ticketing needs. You can accept credit, check, cash, debit, gift cards, chip cards, Apple Pay®, Samsung Pay™, Android Pay™ and more. All reliably and securely.
Choose the solution that best fits your needs. All the solutions include a register functionality to account for guest traffic, real time total sales and guest analytics. There are also flexible connections of either Wifi, Wireless 3G, or Ethernet with offline capabilities that can help you simplify running your fair, discover new revenue opportunities and build loyalty.
---
Fiserv also offers:
Cash Advance Merchant Solutions
Employee Payroll Cards
Employee Management Tools
Loyalty and Gift Card solutions
Start Saving!
For further information, please contact the following representatives:
Angie Ray at angela.ray@fiserv.com or (423) 480-7727; Milton Price at milton.price@fiserv.com or (615) 490-2441; and/or Richard Viana at richard.viana@fiserv.com or (786) 559-3764 for Concessionaires.
Tina Hollis at tina.hollis@fiserv.com or (239) 287-8221 for Fairs, Associations, Software Providers, Wholesalers, and Non-Concession members.
Clover App Market, Hardware, and Billing Support (8 AM—8 PM for Industry specialized support and 24/7 for non-specialized support) at (844) 506-8186, or Non-Clover Hardware and App Market Billing at (800) 319-6236.
Fiserv Sign Up Form
---
Download the Form below and send via US Mail
Click Here to download Fiserv Merchant Pre-Application
Or Fill Out The Online Form Below