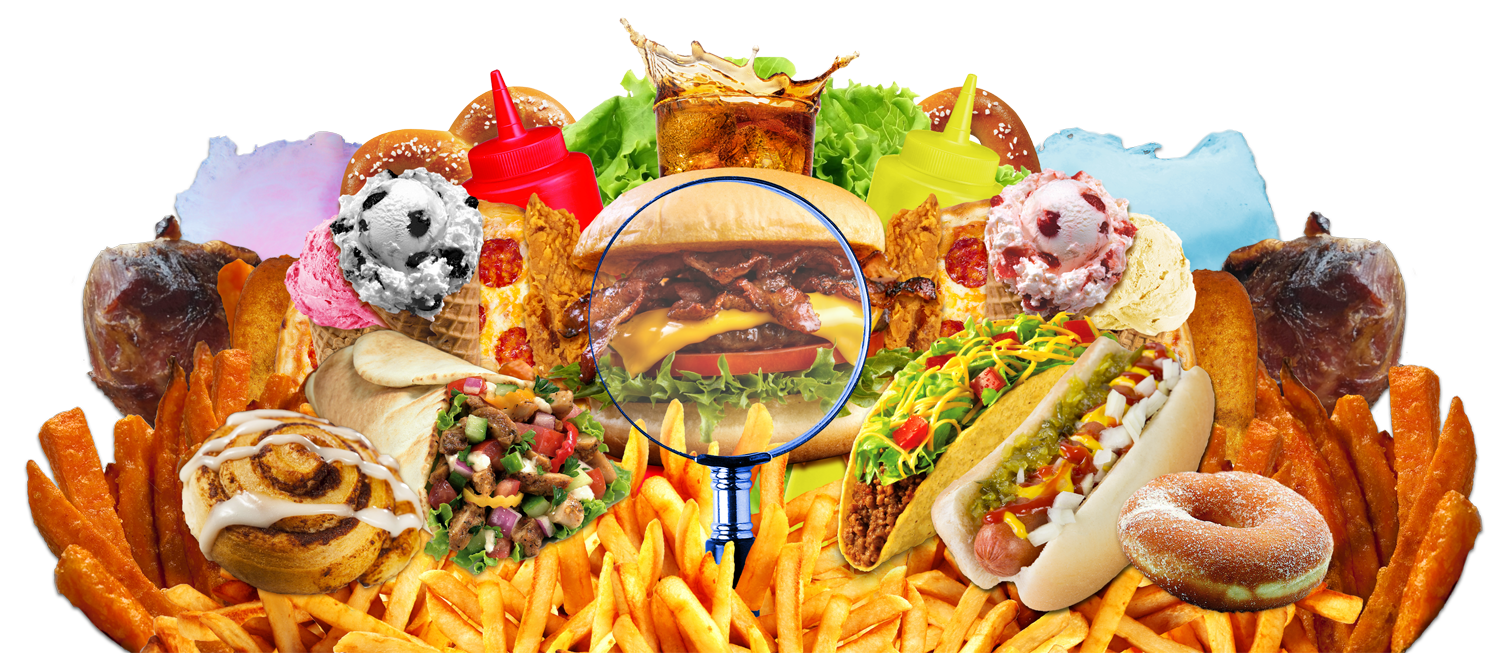 Sign Up Today for the #NICAFairFoodFinder
Attention NICA Members! Thanks to a partnership between First Data/Clover, NICA, Saffire, and Carnival Eats, we are excited to share with you a new opportunity to drive business to you, whether you are based at an event, change locations each week in your local area, or even have a more permanent location in mind. The #NICAFairFoodFinder is a Vendor-generated database of locations that can connect with people who are trying to find Fair Food in their local area.
Although the site won't officially launch until later this month, we have begun to gather the information that will populate the #NICAFairFoodFinder's first listings, and we invite you to sign up.
Once your listing is online, visitors to the site can search by their zip code, their desired food categories, and more. Stay tuned to our Social Media and NICA Now! for more updates.