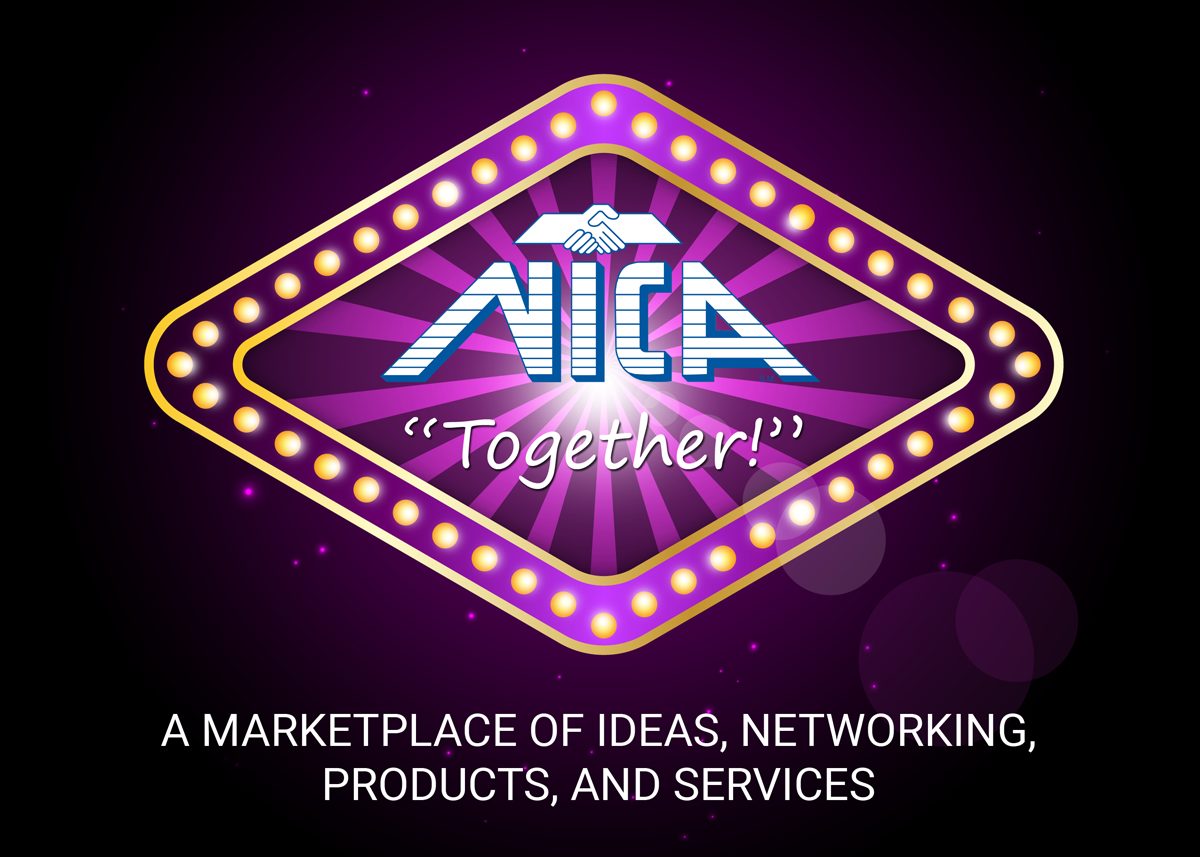 NICA Together Marketplace Will Move to 2022
Thank you to all who supported and pre-registered for our upcoming NICA Together event, from our first announcements until now. When NICA decided to produce NICA Together: A Marketplace of Ideas, Networking, Products, and Services in Las Vegas, May was looking pretty quiet. However, to our delight and surprise, with the rolling out of a large-scale vaccination program and the unexpected announcements of state re-openings, events are emerging faster than we anticipated. We cannot ask you, our members, to give up the opportunity to work, and we will not.
The blessing is our NICA membership is slowly but surely rebuilding routes and going back to work. Therefore, out of respect for all of our Industry stakeholders' needs to re-open and/or return to work, we have decided to postpone NICA Together to a week in 2022 when we can celebrate our survival and successful return to a post pandemic world.
Registration fees will be refunded to the credit card on which they were made.  Tuscany Suites and Casino will honor all reservations that were made for a stay between May 2 and 8, 2021 (Sunday to Thursday $59 and Friday to Saturday $105, no resort fee) or cancel them without penalty by April 26. We apologize for any inconvenience. If you have any questions, please contact us at (813) 438-8926 or nica@nicainc.org.
We want to continue our emphasis on the inspiration for NICA Together: to encourage communicating and collaborating between segments of the fair industry and focus on getting back to business together. In the spirit of our 2021 theme of "Movin' Forward," we are looking towards the next engaging educational experiences that we can provide our members, including "The Changing Landscape of Commercial Exhibits," presented by Jeff Thornberry, CCE, NICA Director, at the Florida Federation of Fairs convention in Naples, FL, May 13-15.
Stay tuned for registration opportunities throughout the year for NICA Together 2022. We cannot wait to see you back out on the road, at fairs, industry meetings, and NICA rallies and activities. "Together We Can!"